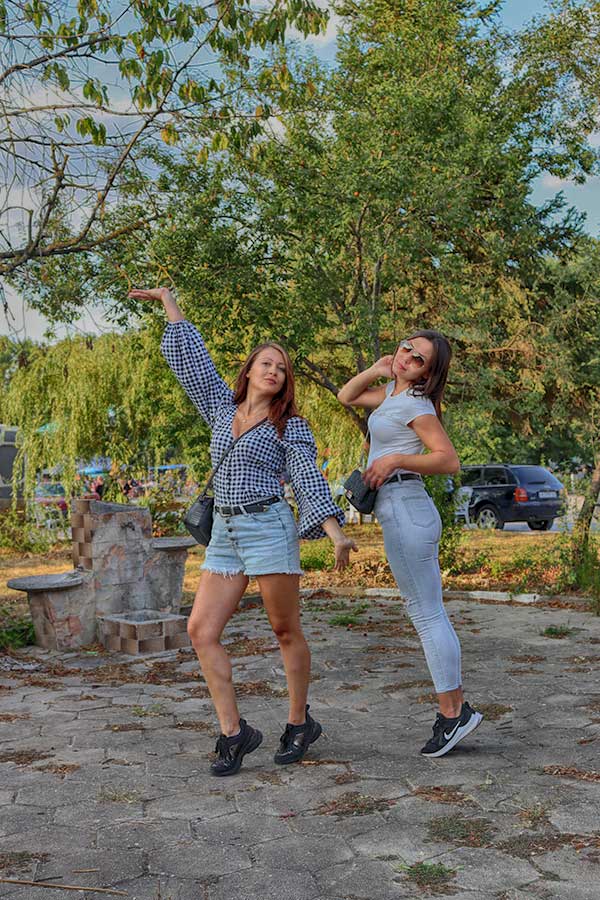 This year the watermelon festival was organized for the 32nd time in Salmanovo. Traditionally, an exhibition-bazaar of cooked dishes is organized, prepared by women hosts from the village. For the mood of the guests there was a rich folklore program and fun competitions related to the juicy fruit – competitions for the smallest and largest watermelon, eating watermelon with closed eyes, and much more. Watermelon weighing 18.2 kilograms is the winner of this year's edition of the Watermelon Festival in the village of Salmanovo in Shumen. If you haven't attended the festival this year, you can do so next year. We are sure you will have fun.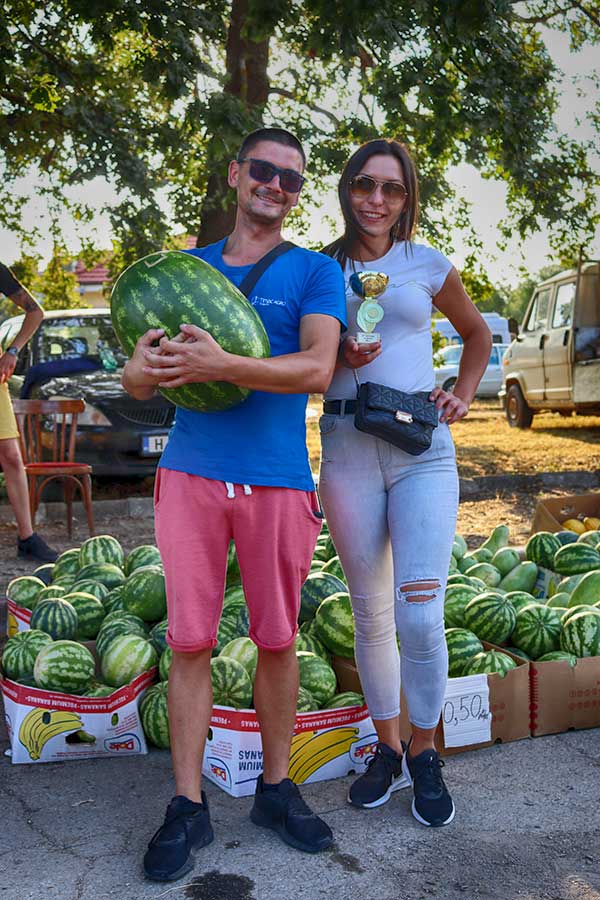 Dieses Jahr wurde das Wassermelonenfestival in Salmanovo zum 32. Mal organisiert. Traditionell wird ein Ausstellungsbasar mit gekochten Gerichten organisiert, die von Gastgeberinnen aus dem Dorf zubereitet werden. Für die Stimmung der Gäste gab es ein reichhaltiges Folkloreprogramm und lustige Wettbewerbe rund um die saftige Frucht – Wettbewerbe um die kleinste und größte Wassermelone, Wassermelone mit geschlossenen Augen essen und vieles mehr. Die 18,2 Kilogramm schwere Wassermelone ist der Gewinner der diesjährigen Ausgabe des Wassermelonenfestivals im Dorf Salmanovo in Schumen. Wenn Sie dieses Jahr nicht am Festival teilgenommen haben, können Sie dies im nächsten Jahr tun. Wir sind sicher, Sie werden viel Spaß haben.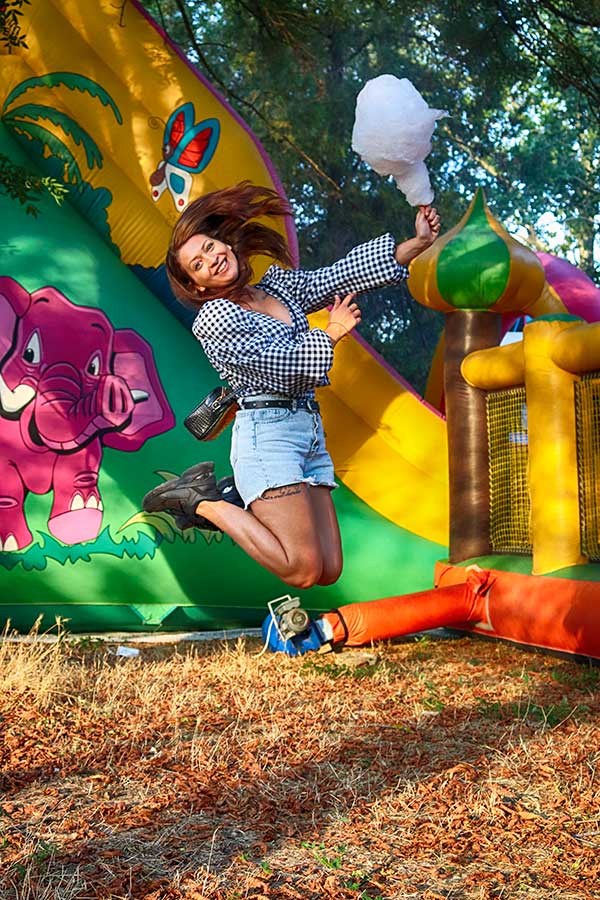 Тази година фестивалът на динята се организира за 32-ри път в Салманово. По традиция се организира Изложба-базар на готвени ястия, която приготвят жени домакини от селото. За настроението на гостите имаше богата фолклорна програма и забавни състезания, свързани със сочния плод – състезания за най-малка и най-голяма диня, надяждане с диня със затворени очи и много други. Диня с тегло 18,2 килограма е първенец на тазгодишното издание на Фестивала на динята в шуменското село Салманово. Ако тази година сте пропуснали да посетите фестивалът ,можете да го направите следващата година. Сигурни сме ,че ще се забавлявате.