Two years ago, the multifunctional hall "Arena Shumen" was officially opened. Shumen Hall is one of the most beautiful sports venues in the country, and proof of this is the award for "Building of the Year" for 2018. The facility has a capacity of 1500 seats and the ability to install an additional 1000 seats. The building is suitable for almost all sports. It is also suitable for various concerts, and next month there will be a long-awaited comedy one-man show by a famous Bulgarian actor. Until then, we can enjoy the park around the building, which is a great place to relax.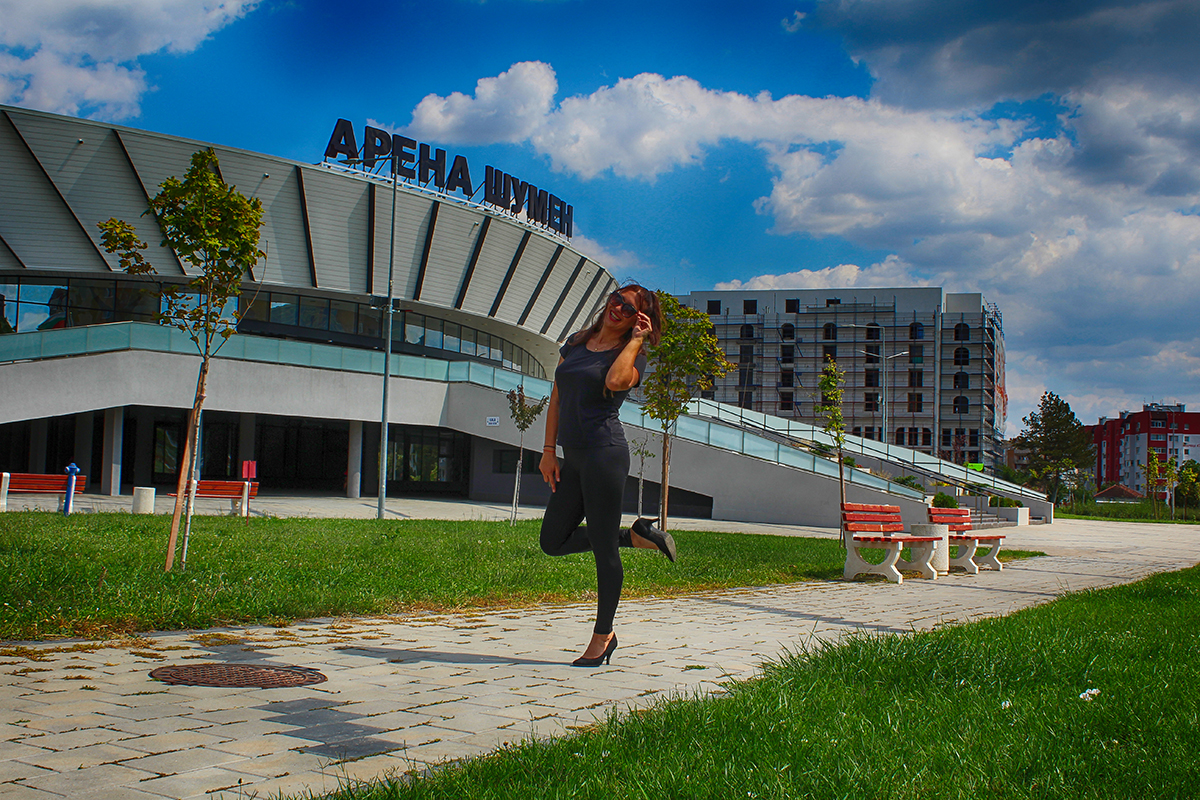 Vor zwei Jahren wurde die Multifunktionshalle "Arena Shumen" offiziell eröffnet. Die Shumen Hall ist eine der schönsten Sportstätten des Landes. Ein Beweis dafür ist die Auszeichnung als "Gebäude des Jahres" für 2018. Die Anlage hat eine Kapazität von 1500 Sitzplätzen und die Möglichkeit, zusätzliche 1000 Sitzplätze zu installieren. Das Gebäude ist für fast alle Sportarten geeignet. Es eignet sich auch für verschiedene Konzerte und im nächsten Monat wird es eine lang erwartete Comedy-One-Man-Show eines berühmten bulgarischen Schauspielers geben. Bis dahin können wir den Park rund um das Gebäude genießen, der ein großartiger Ort zum Entspannen ist.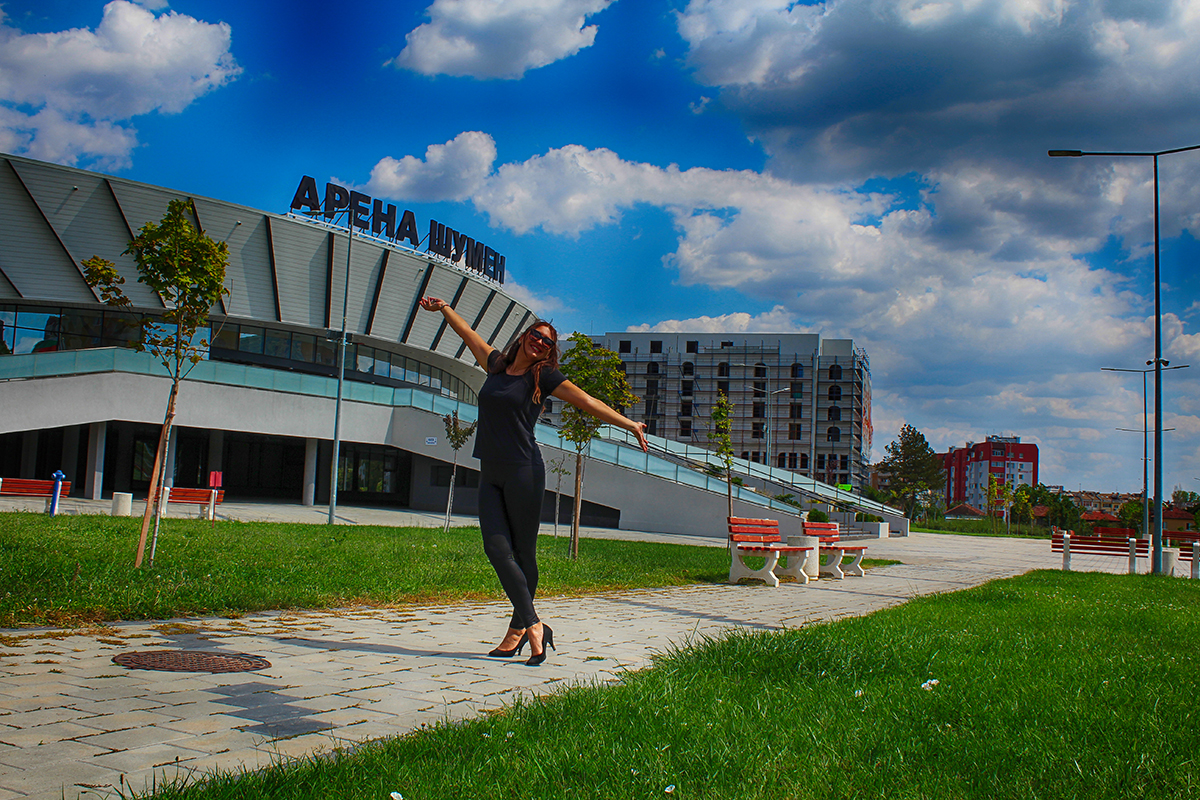 Преди две години беше официално открита многофункционалната зала "Арена Шумен". Шуменската зала е едно от най-красивите спортни обекти в страната, а доказателство за това е наградата за "Сграда на годината" за 2018 г. Съоръжението е с капацитет 1500 места и възможност за инсталиране на допълнителни 1000 места. Сградата е подходяща за почти всички спортове. Подходящ е и за различни концерти, а следващия месец ще има дългоочакван комедиен моноспектакъл на известен български актьор. Дотогава можем да се насладим на парка около сградата, който е чудесно място за релакс.