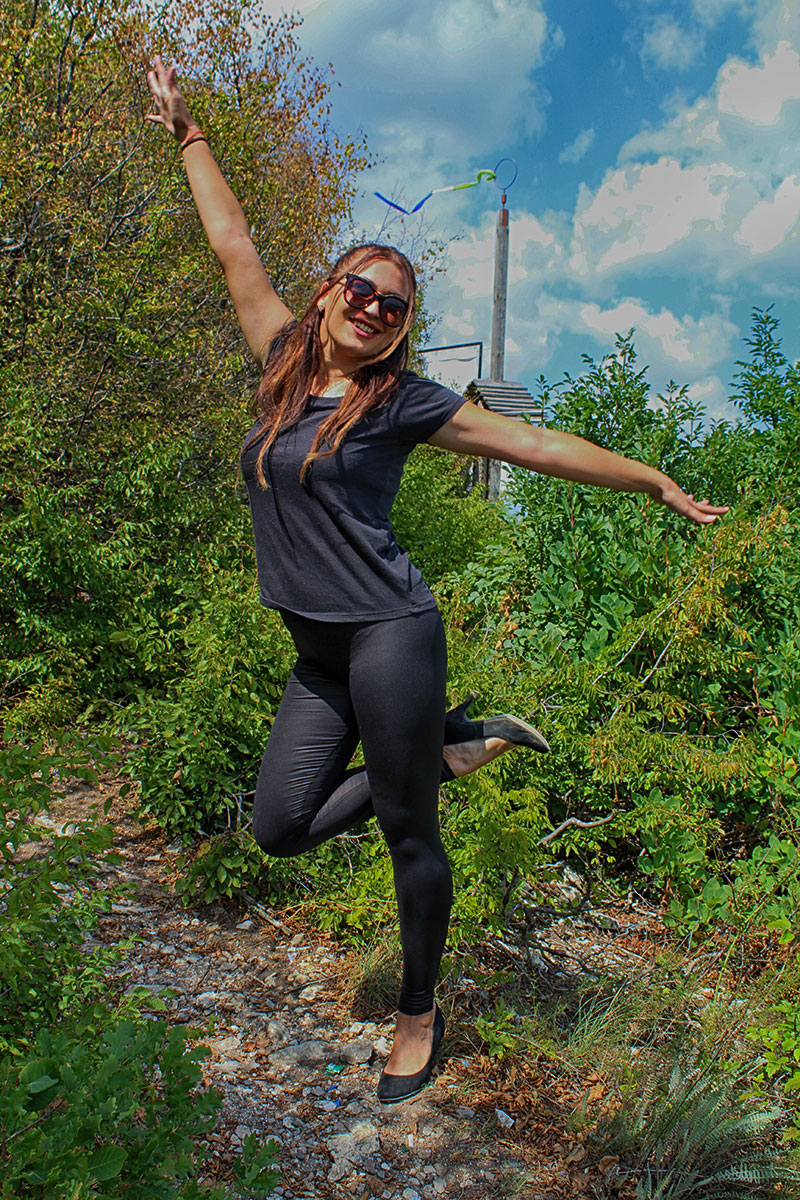 Everyone has ever dreamed of being able to fly. Well, I'm in a place where dreams come true. Right here is one of the places located on the Shumen plateau, where air sports enthusiasts embark on this challenge. This experience will give you emotion, will charge you to the maximum, and inspire you to new dreams.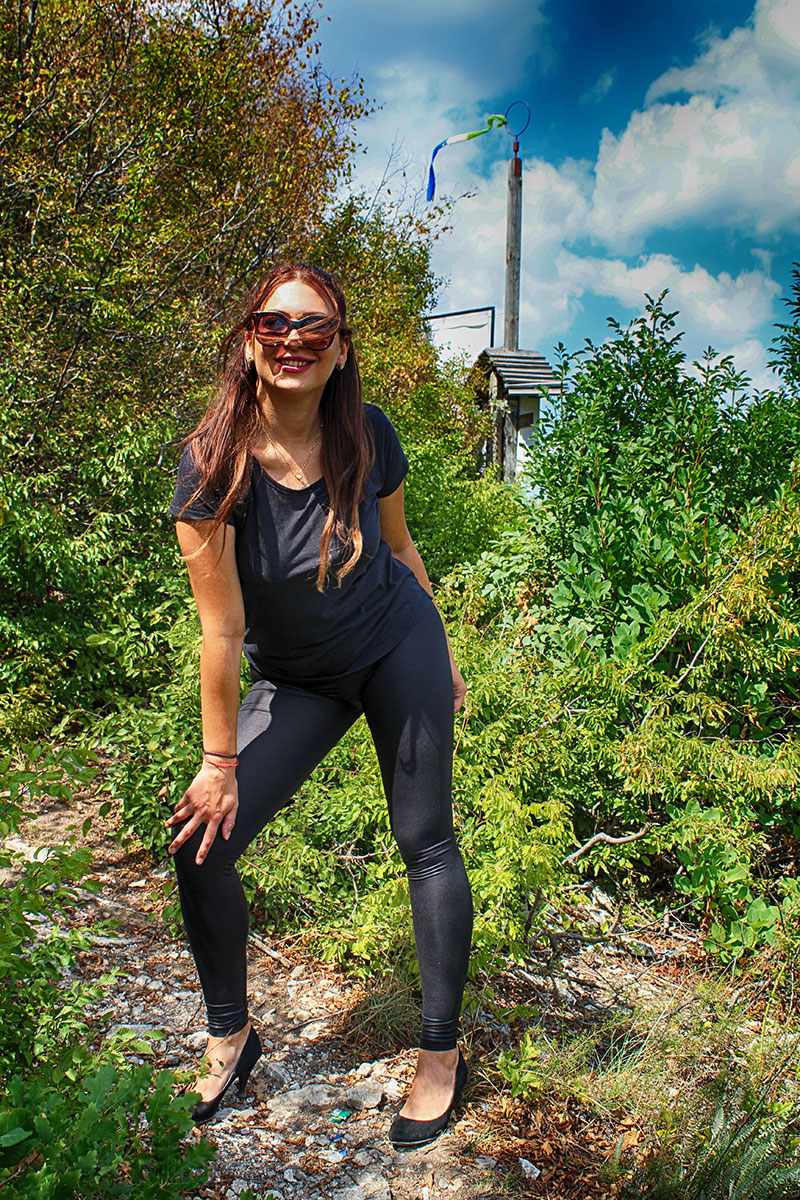 Jeder hat jemals davon geträumt, fliegen zu können. Nun, ich bin an einem Ort, an dem Träume wahr werden. Genau hier befindet sich einer der Orte auf dem Shumen-Plateau, an denen sich Luftsportler dieser Herausforderung stellen. Diese Erfahrung wird Ihnen Emotionen geben, Sie maximal aufladen und Sie zu neuen Träumen inspirieren.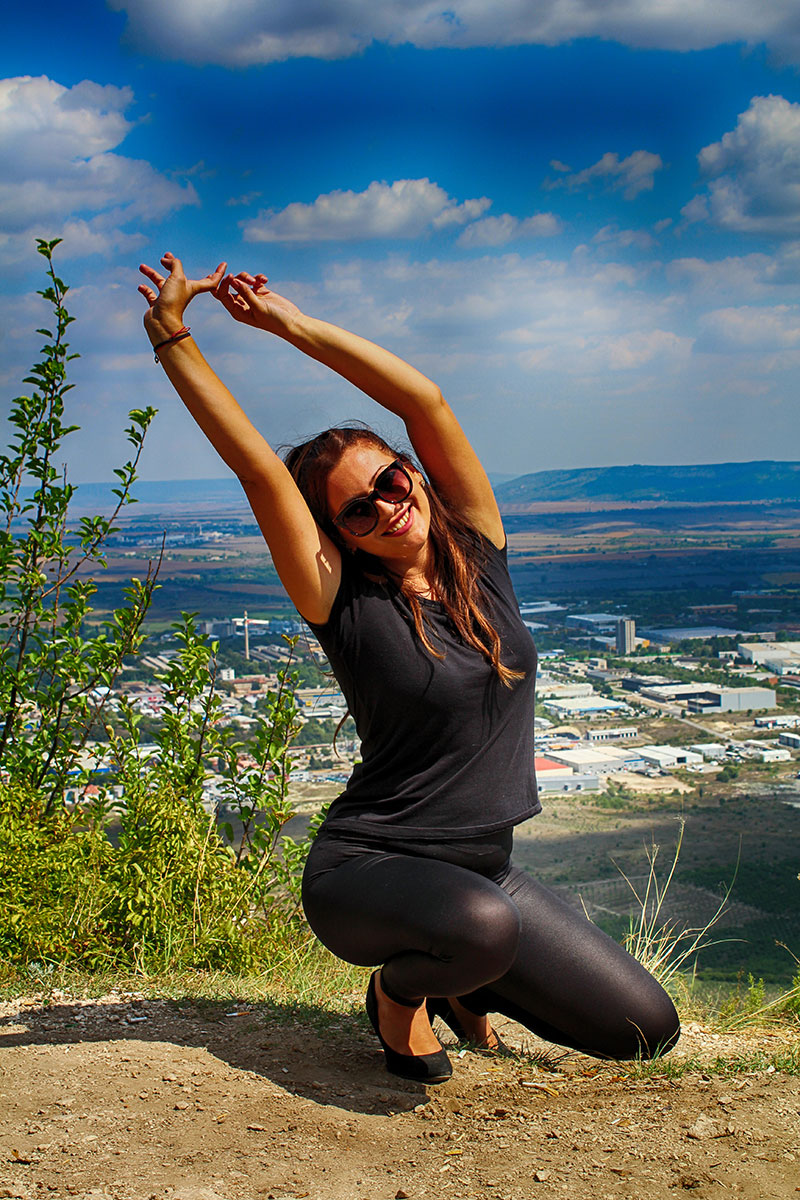 Всички някога са мечтали да могат да летят. Е, аз съм на място, където мечтите се сбъдват. Точно тук е едно от местата, разположени на платото Шумен, където любителите на въздушните спортове се впускат в това предизвикателство. Това преживяване ще ви даде емоция, ще ви зареди максимално и ще ви вдъхнови за нови мечти.