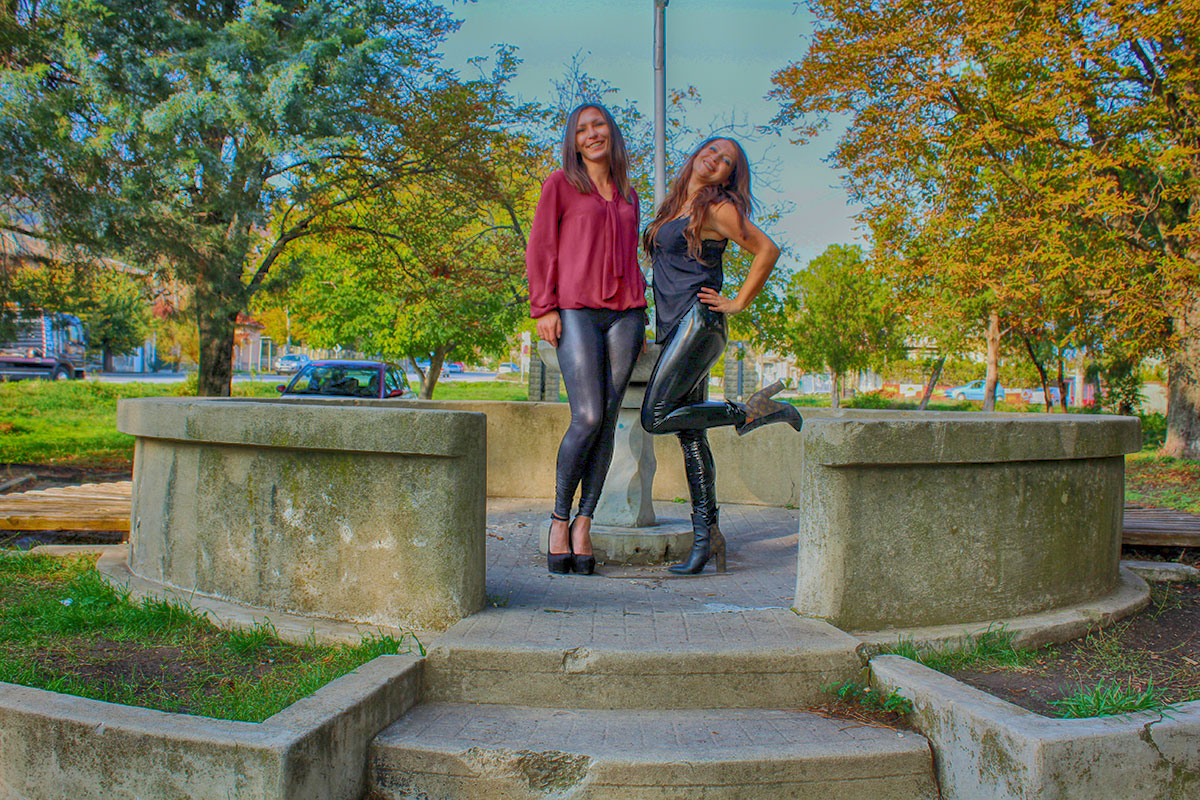 Divdyadovo Park is a great place for recreation. Mothers with children and elderly people gather there every day to get some air. A fountain brings coolness to its inhabitants on hot summer days. Quiet, calm and beautiful!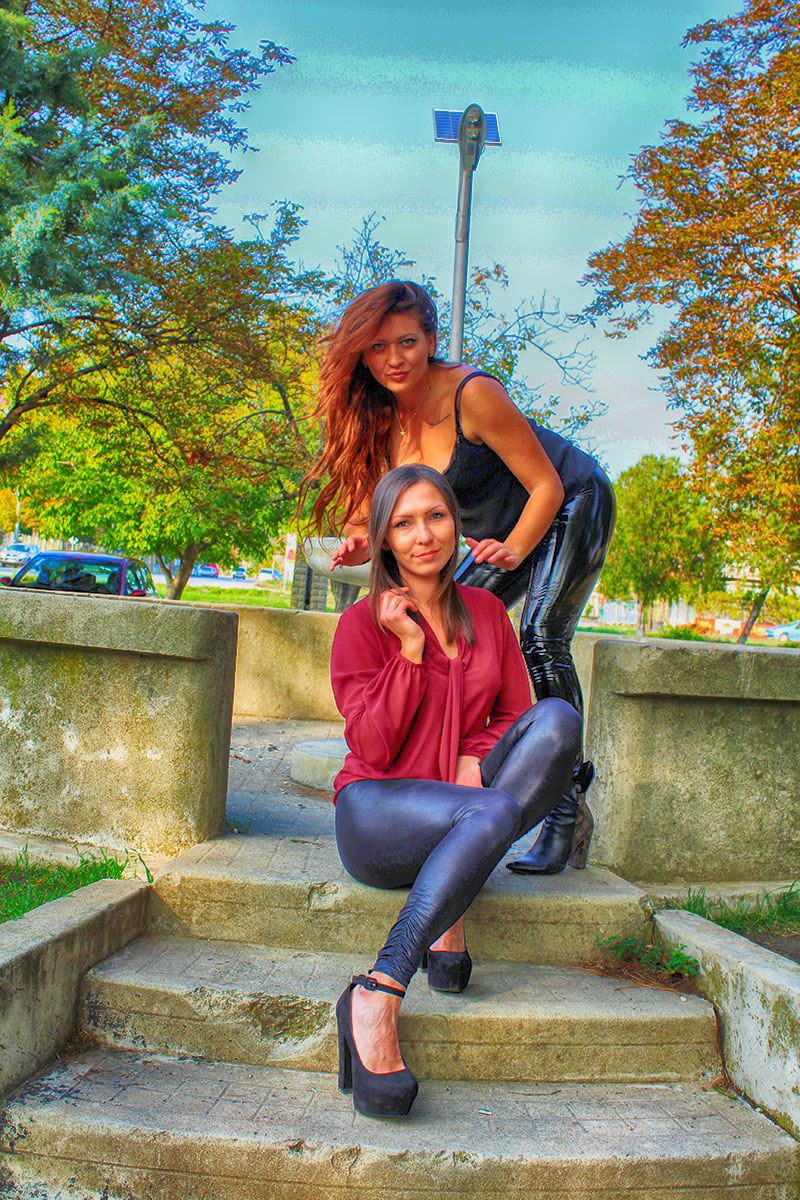 Der Divdyadovo Park ist ein großartiger Ort zur Erholung. Dort versammeln sich jeden Tag Mütter mit Kindern und ältere Menschen, um Luft zu schnappen. Ein Brunnen bringt seinen Bewohnern an heißen Sommertagen Kühle. Ruhig, ruhig und schön!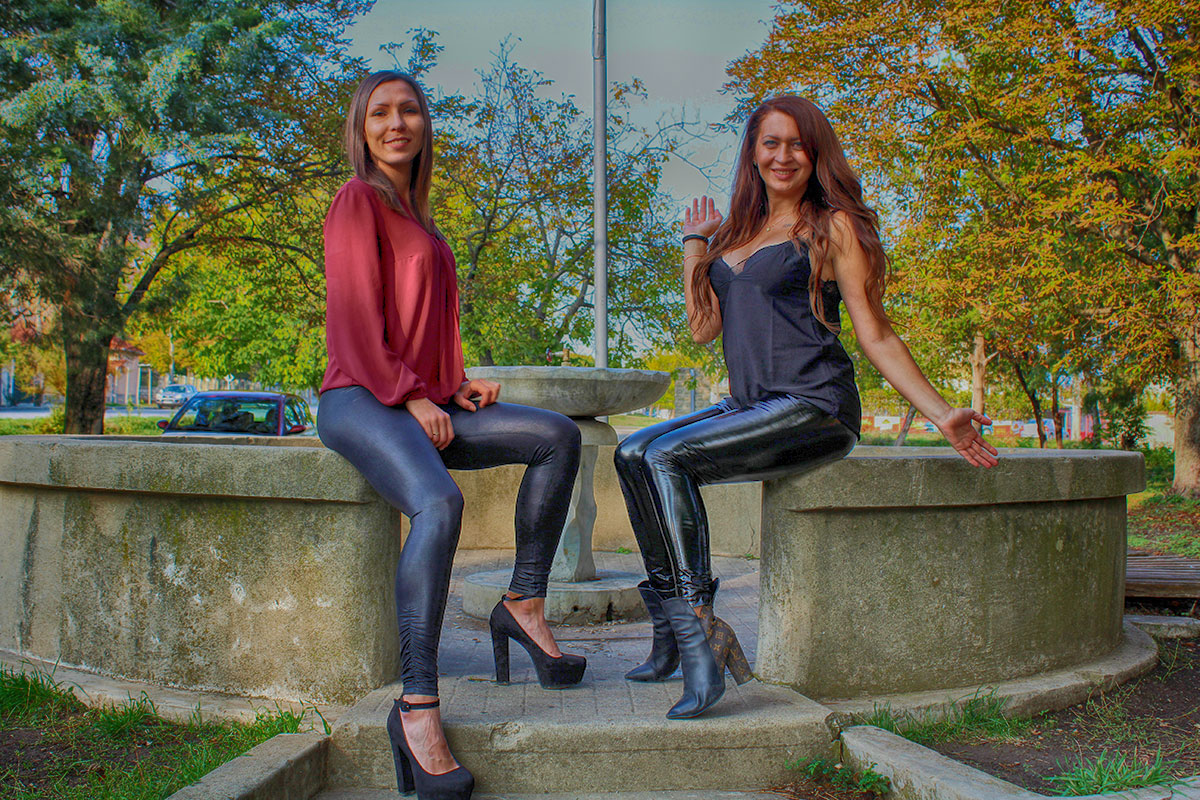 Парк Дивдядово е страхотно място за отдих. Там ежедневно се събират майки с деца и възрастни хора, които отмарят на въздух. А чешмичка носи прохлада на жителите му в горещите летни дни. Тихо,спокойно и красиво!