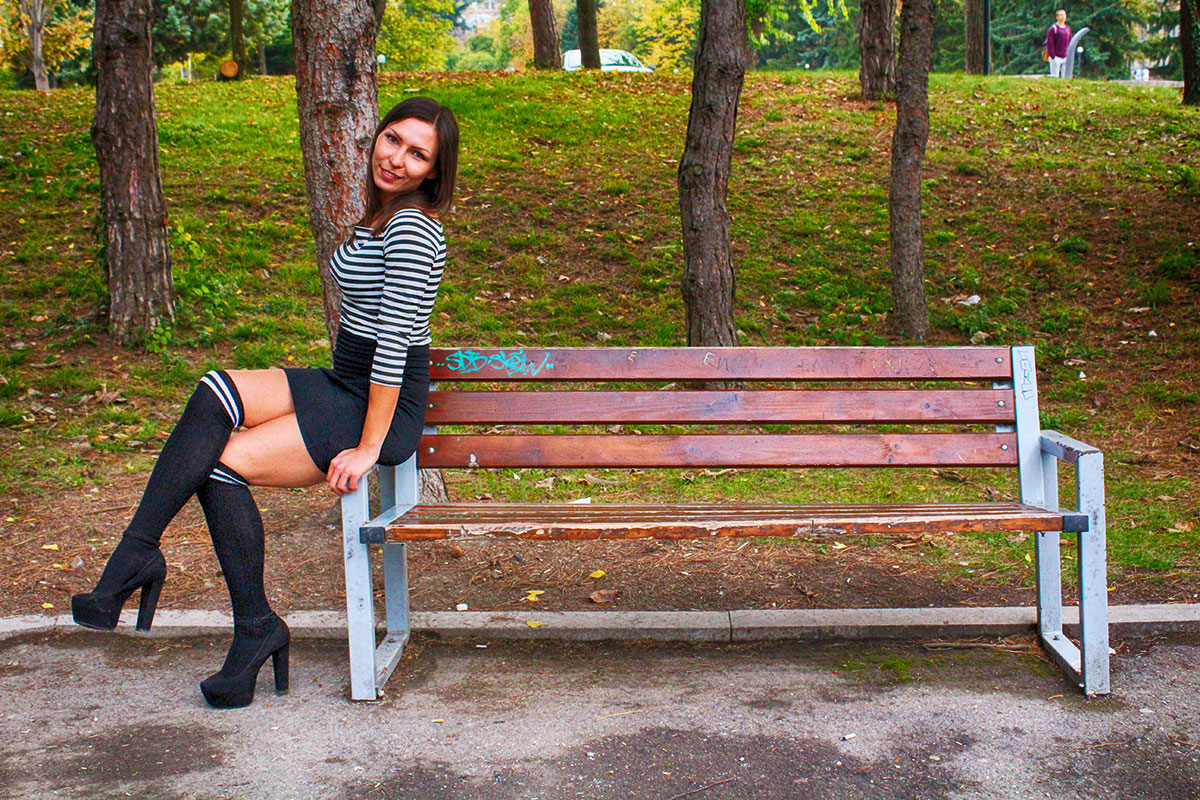 Philosophers Bench! Yes, that's what we call this bench. As expected – here people think about different topics and it is said that it is on this bench, most often come to insights or problem-solving. If you do not believe – try!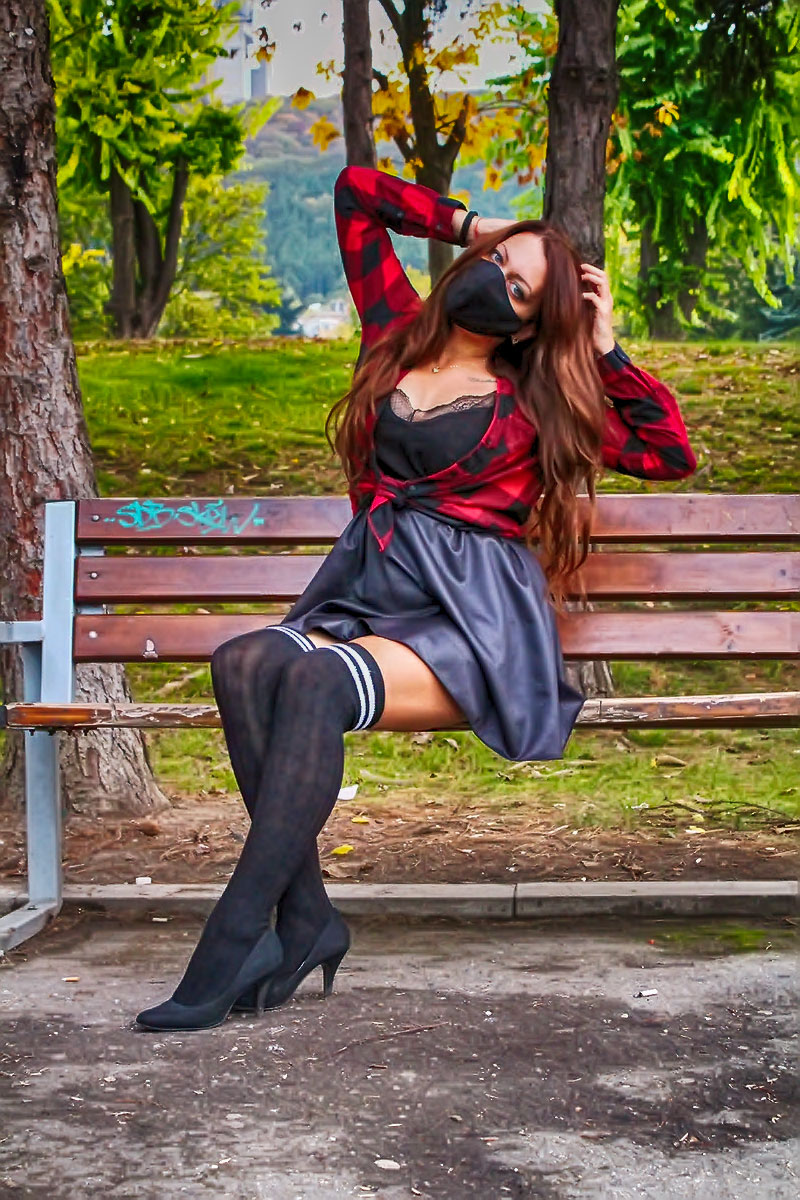 Philosophenbank! Ja, so nennen wir diese Bank. Wie erwartet – hier denken die Leute über verschiedene Themen nach und es wird gesagt, dass es auf dieser Bank ist, meistens zu Einsichten oder Problemlösungen zu kommen. Wenn Sie nicht glauben – versuchen Sie es!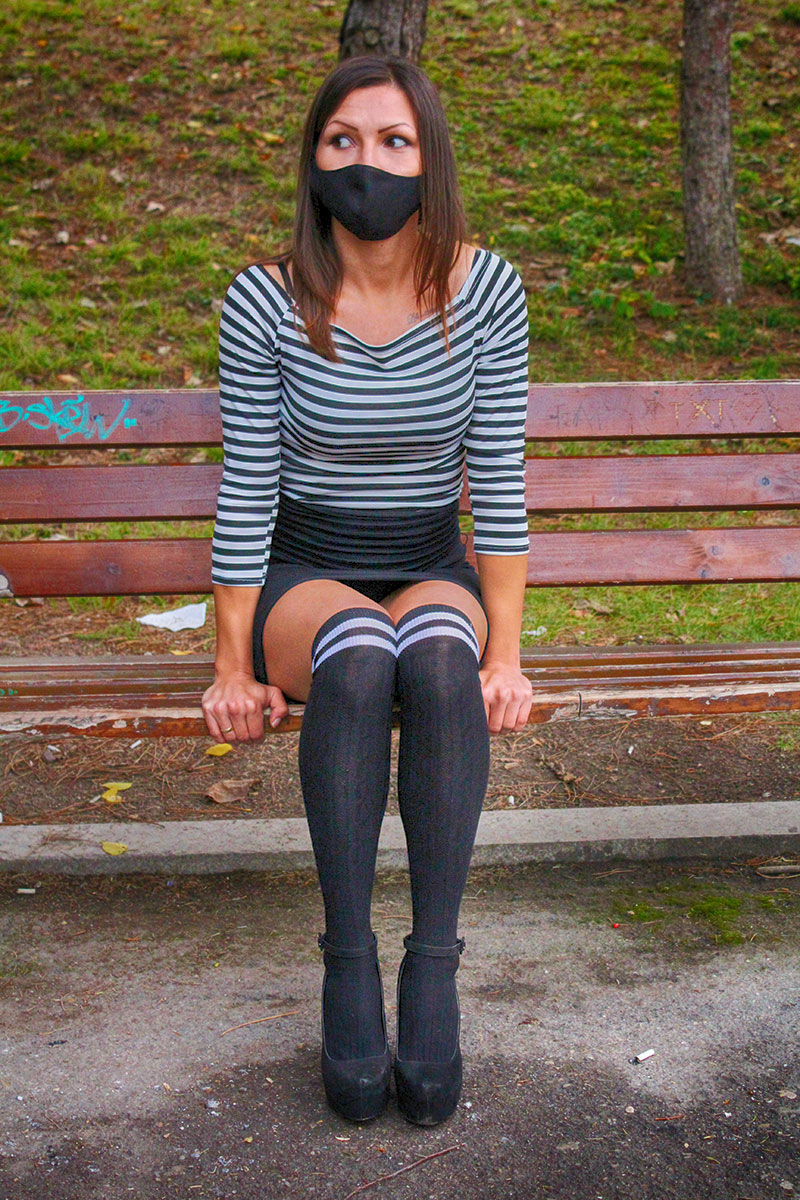 Пейка за философи! Да, така наричаме тази пейка. Както се предполага – тук хората размишляват по различни теми и се твърди, че точно на тази пейка ,най-често стигат до прозрения или рещаване на проблеми. Ако не вярвате – опитайте!