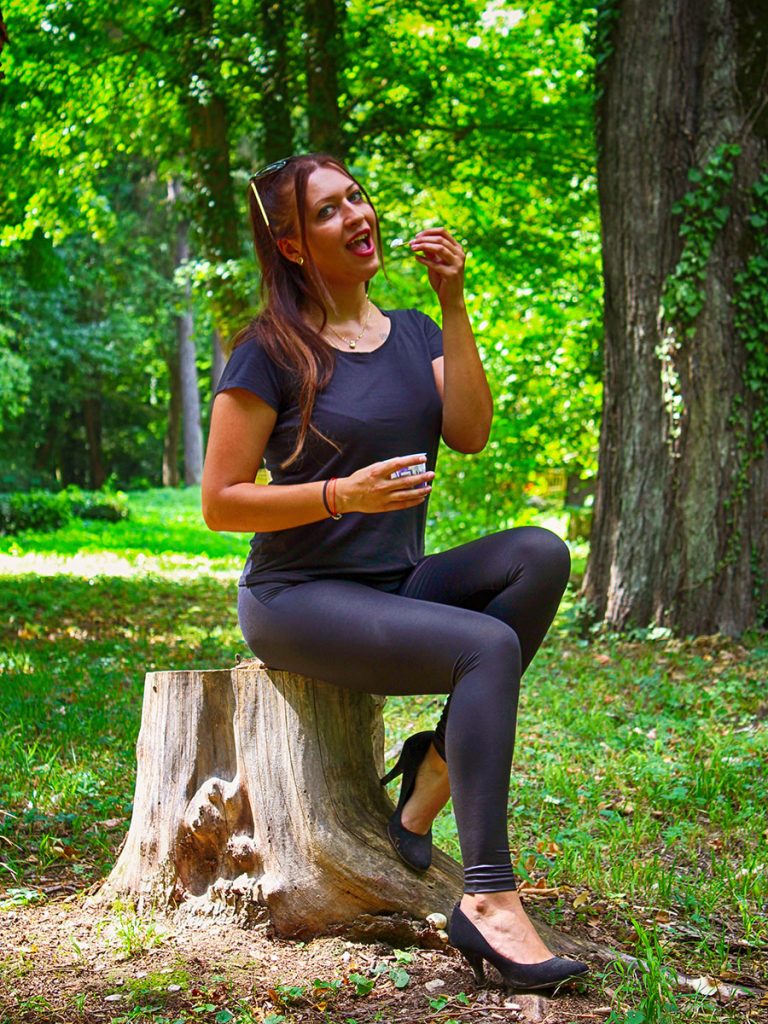 One of the most emblematic and beautiful places in the Shumen Plateau Nature Park is the Kyoshkovete area. There is a place for everyone in this area. Visitors can relax in the shady alleys with benches, along a small artificial lake, and playgrounds have been built for the little ones.  For me, this is a great place where I can enjoy my favorite ice cream throughout the summer.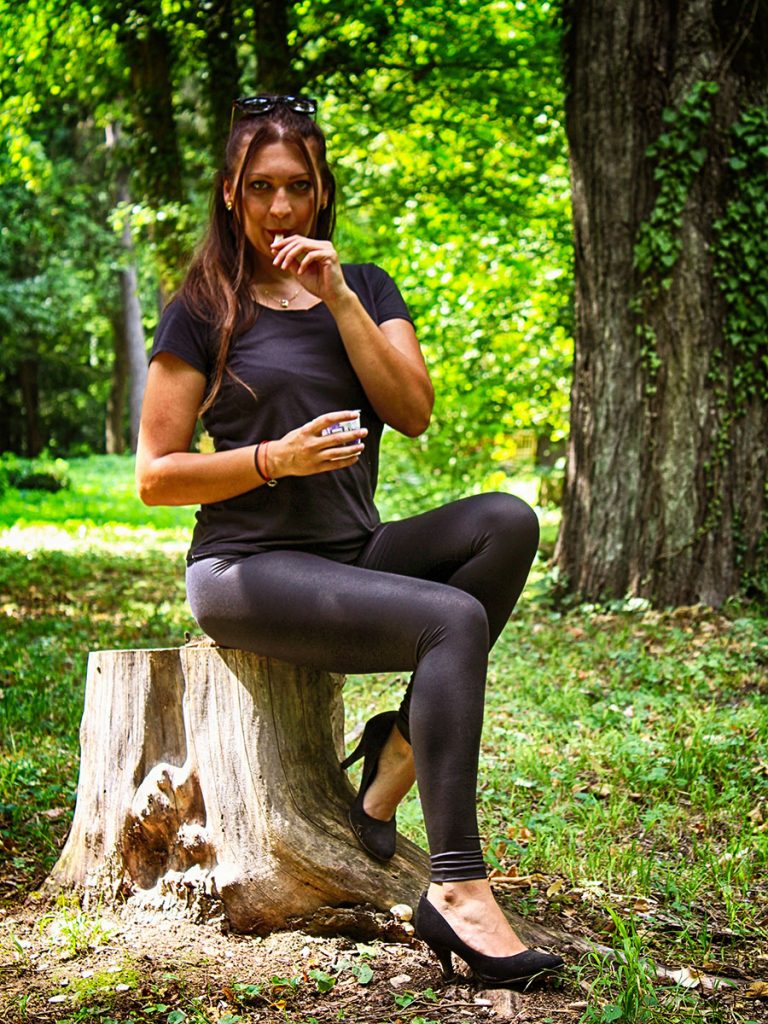 Einer der emblematischsten und schönsten Orte im Naturpark Shumen Plateau ist das Gebiet Kyoshkovete. In diesem Bereich ist für jeden etwas dabei. Besucher können in den schattigen Gassen mit Bänken entlang eines kleinen künstlichen Sees entspannen, und für die Kleinen wurden Spielplätze gebaut. Für mich ist dies ein großartiger Ort, an dem ich den ganzen Sommer über mein Lieblingseis genießen kann.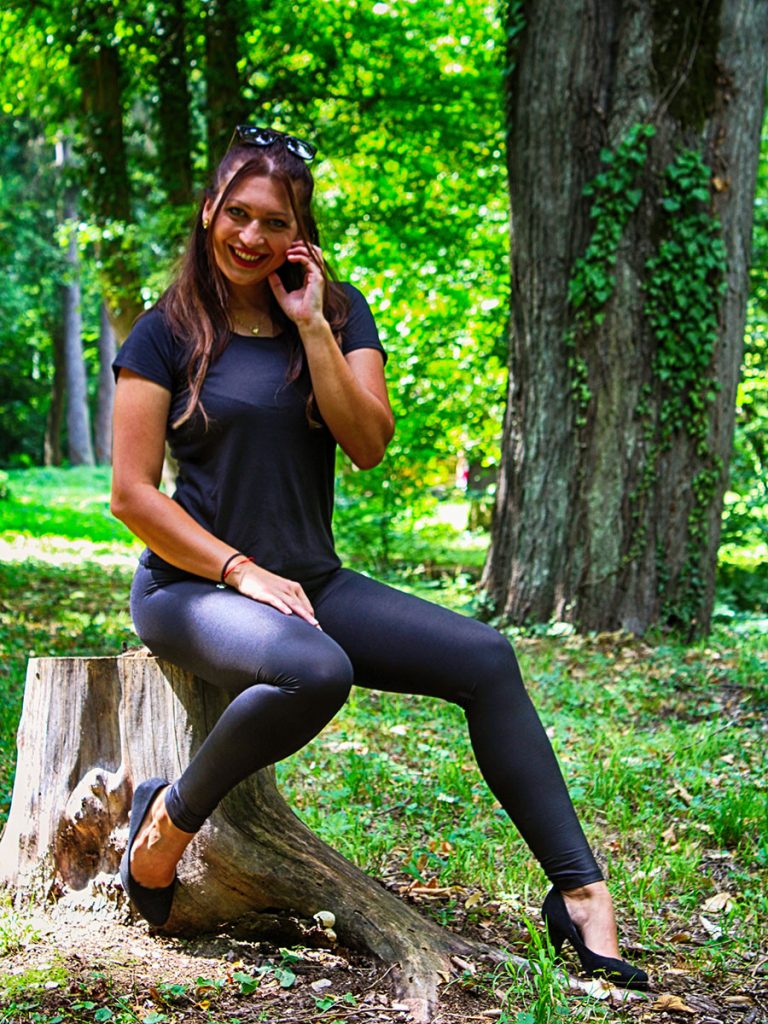 Едно от най-емблематичните и красиви места в Природен парк "Шуменско плато" е местността "Кьошковете". В тази месност има място за всеки. Посетителите могат да отдъхнат в сенчестите алеи с пейки, покрай малко изкуствено езеро, а за малките са построени детски площадки. А за мен това е едно страхотно място ,на което мога да се насладя на любимия си сладолед през лятото.