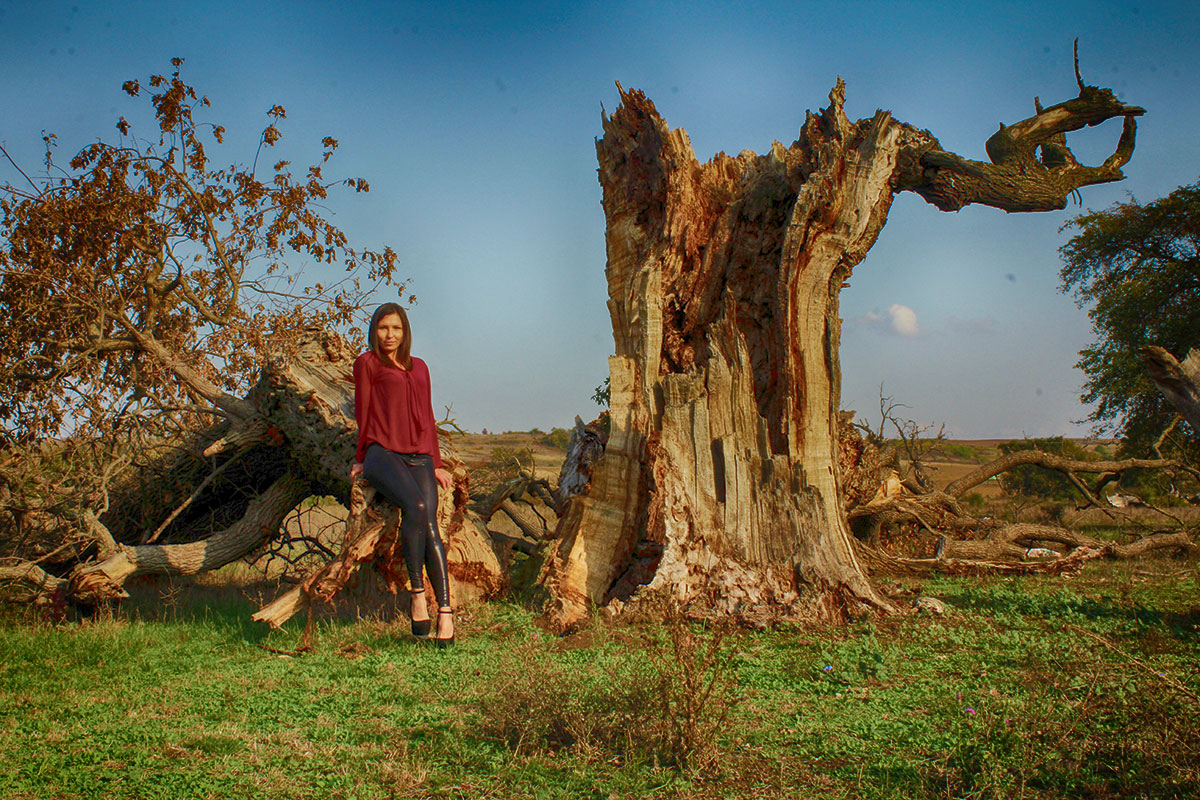 The Korya area is of historical significance for the unification of the Principality of Bulgaria with Eastern Rumelia. In the early autumn of 1885 the Bulgarian army led by Prince Alexander Battenberg encamped in the area where he conducted training shootings. Two delegations arrived from Plovdiv, the seat of the Bulgarian Secret Central Revolutionary Committee for the Unification of Bulgaria, and the envoys asked Prince Battenberg to support and head the Union.
In addition, Korya has been declared a natural landmark and protected area. There are impressive centuries-old oak trees over 350 years old.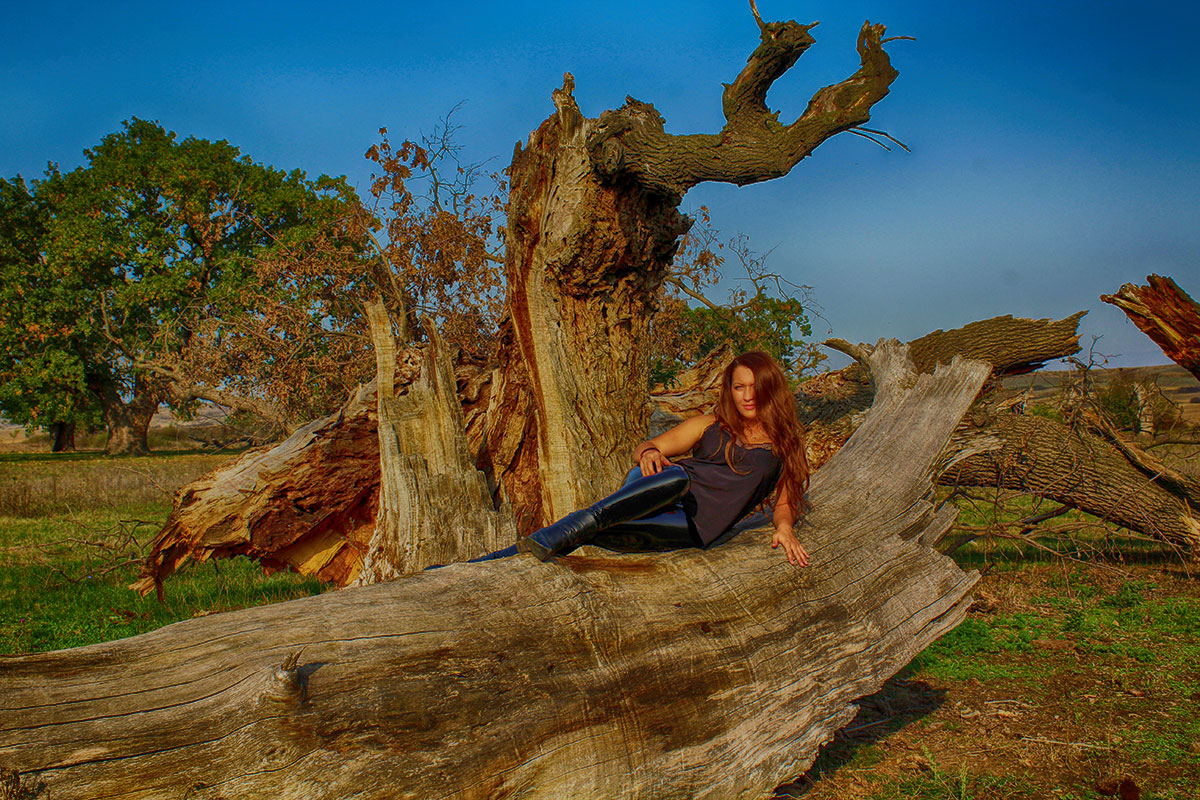 Das Korya-Gebiet ist von historischer Bedeutung für die Vereinigung des Fürstentums Bulgarien mit Ost-Rumelien. Im Frühherbst 1885 lagerte die bulgarische Armee unter Prinz Alexander Battenberg in dem Gebiet, in dem er Trainingsschießereien durchführte. Zwei Delegationen kamen aus Plovdiv, dem Sitz des bulgarischen Geheimen Zentralen Revolutionskomitees für die Vereinigung Bulgariens, und die Gesandten baten Prinz Battenberg, die Union zu unterstützen und zu leiten.
Darüber hinaus wurde Korya zum Naturdenkmal und Schutzgebiet erklärt. Es gibt beeindruckende jahrhundertealte Eichen, die über 350 Jahre alt sind.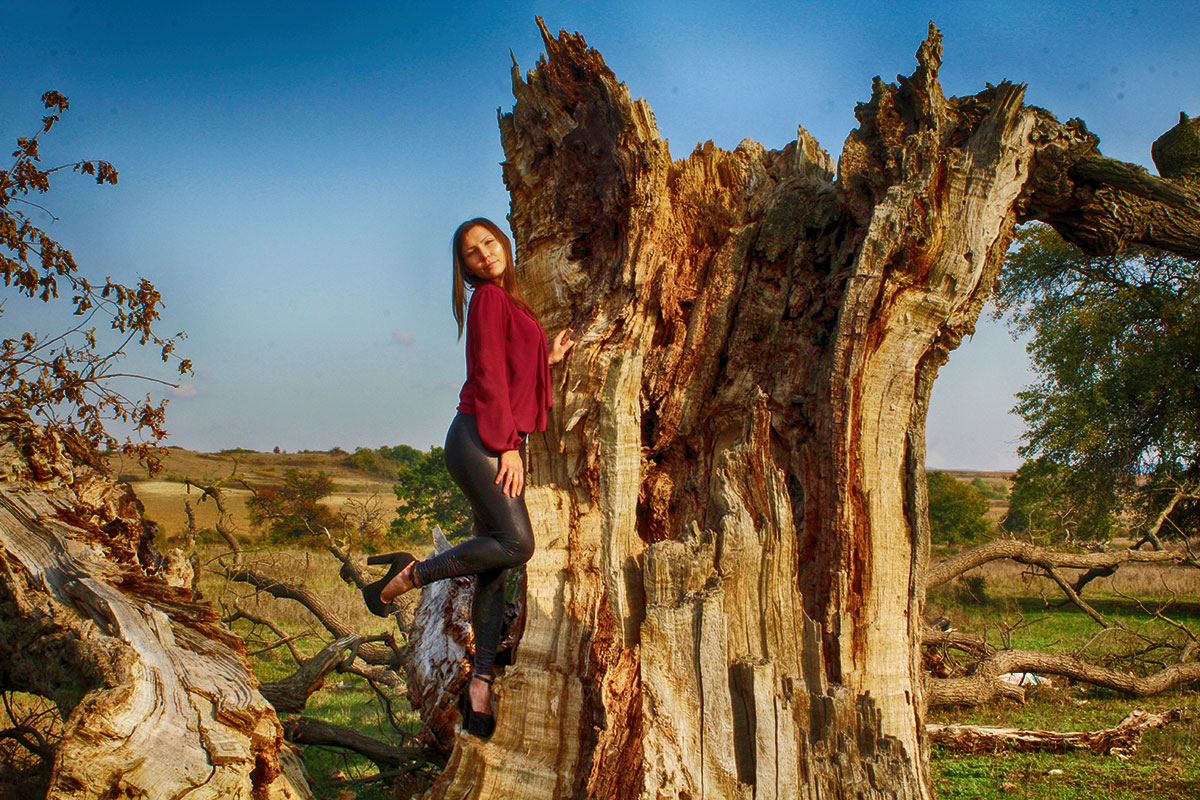 Местността Корията" има историческо значение за обединението на княжество България с Източна Румелия. В ранната есен на 1885г българската войска начело с княз Александър Батенберг се намират на лагер в местността, където провежда учебни стрелби. Само за една седмица, по стар стил, при княза идват две делегации изпратени от Пловдив, където е седалището на българския таен централен революционен комитет за обединението на България. Пратениците молят княз Батенберг да подкрепи и оглави Съединението. След дълги спорове князът приема. От корията се отправя към Пловдив, където провъзгласява Съединението на страната.
Освен това Корията е обявена е като природна забележителност и защитена местност. Там са разположени внушителни по своите размери вековни дъбови дървета на възраст над 350 години.