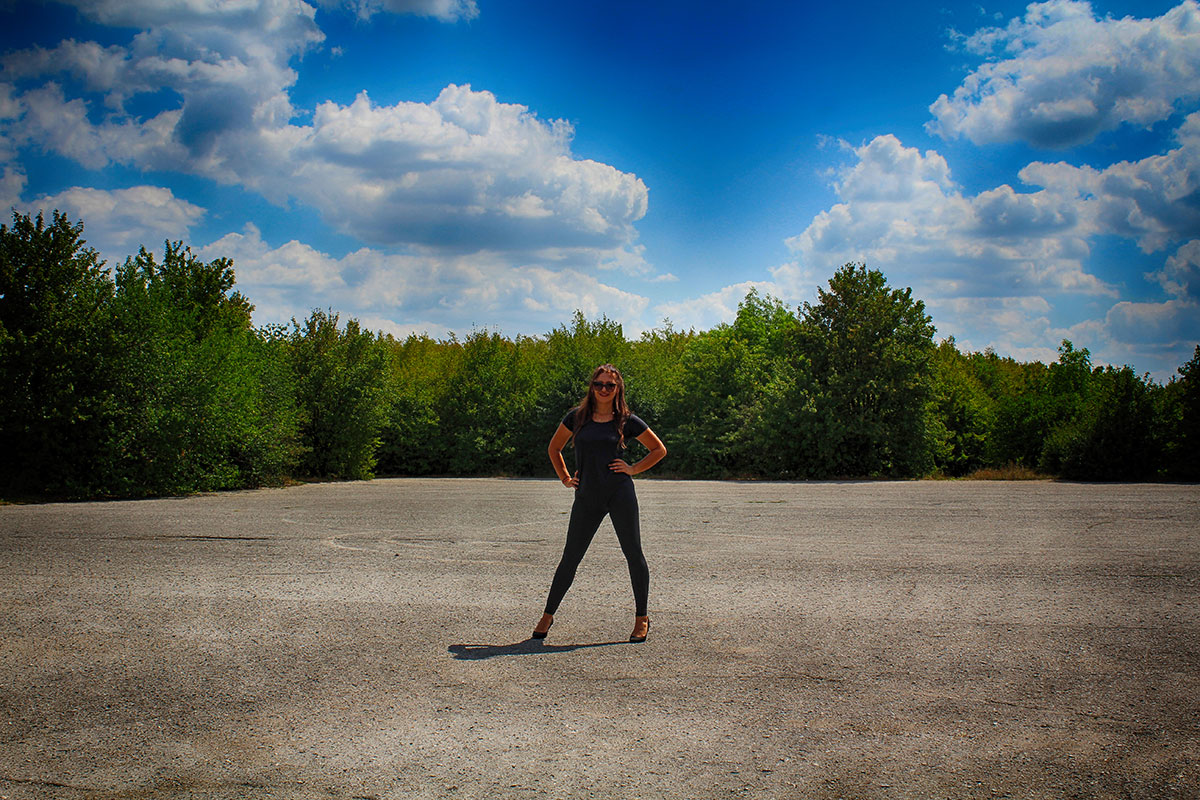 This sport aims to present drift in its essence – as an attractive motor sport that brings fun. And since the season is almost here, we need to awaken our dormant reactions and management techniques with it. But it also requires serious preparation, discipline and a safe practice environment. That is why this is the most popular place for drifting in our city.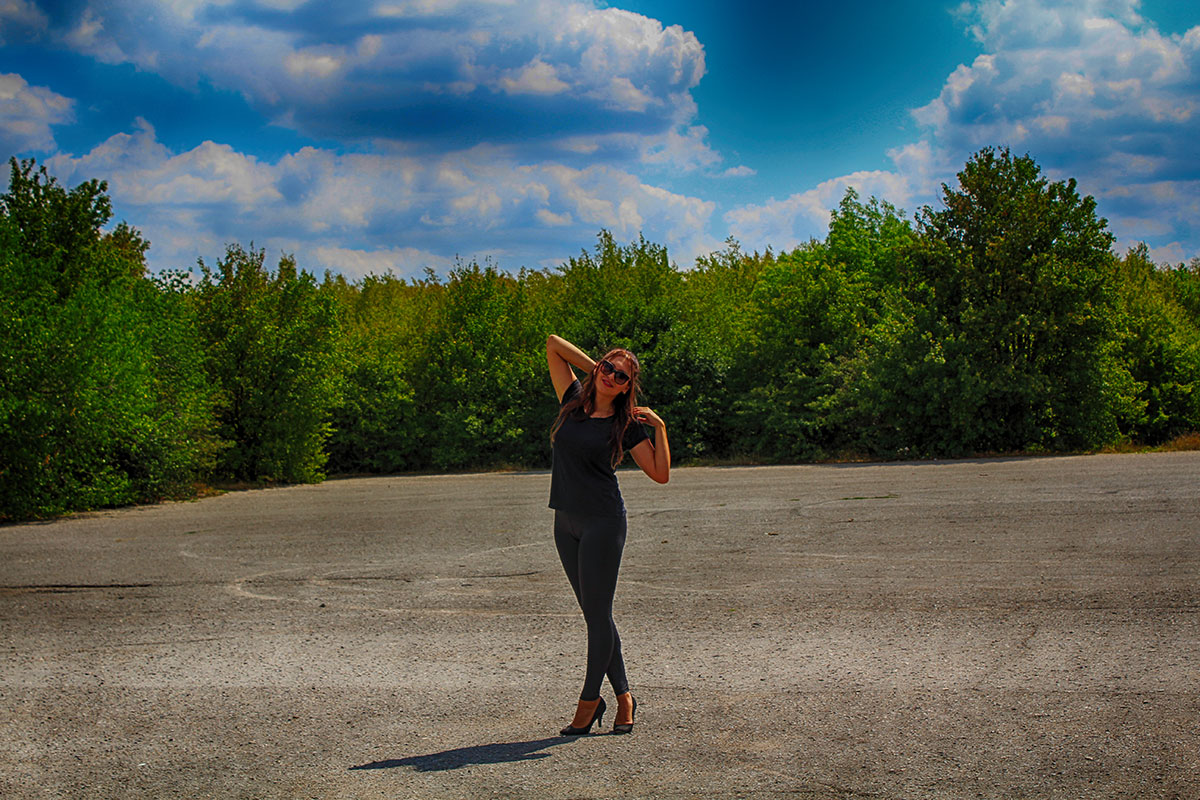 Dieser Sport zielt darauf ab, Drift in seiner Essenz zu präsentieren – als attraktiven Motorsport, der Spaß macht. Und da die Saison fast da ist, müssen wir unsere ruhenden Reaktionen und Managementtechniken damit wecken. Es erfordert aber auch ernsthafte Vorbereitung, Disziplin und ein sicheres Übungsumfeld. Deshalb ist dies der beliebteste Ort zum Driften in unserer Stadt.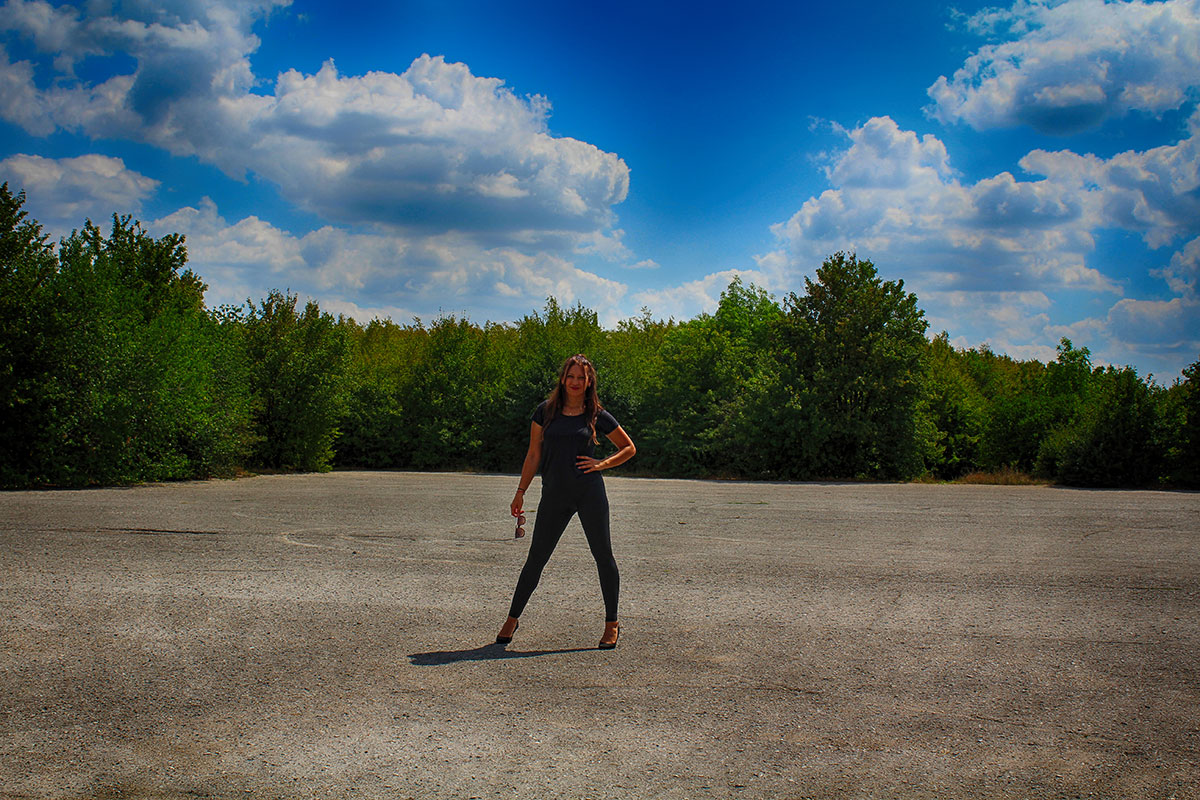 Този спорт има за цел да представи дрифта в неговата същност – като атрактивен автомобилен спорт, носещ забавление. И тъй като сезона почти дойде, с него трябва да пробудим и заспалите си реакции и техника на управление. Но той същевременно изисква сериозна подготовка, дисциплина и обезопасена среда за практикуване. Точно за това това е най-популярното място за дрифт в нашия град.