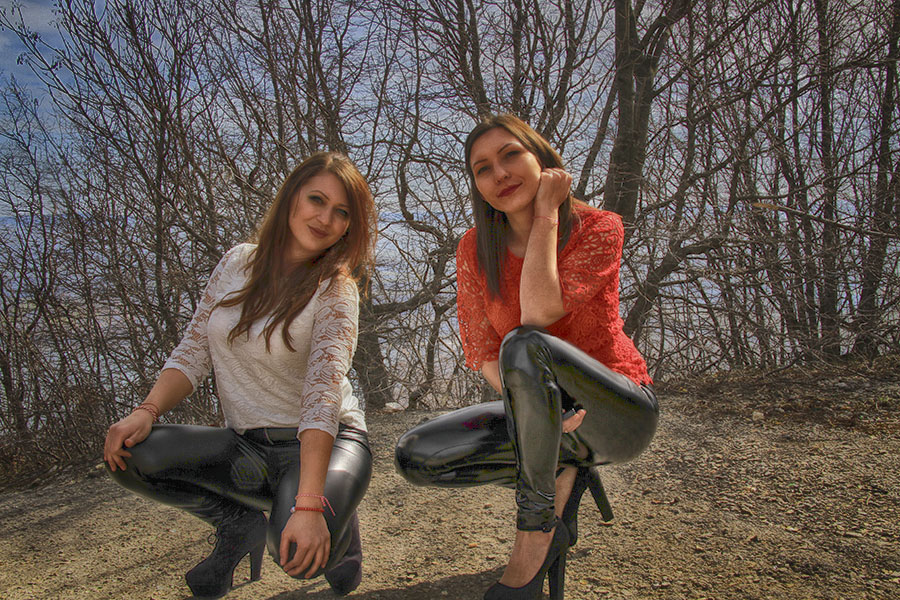 In March, Bulgaria celebrates the custom "Baba Marta", which is one of the most beloved Bulgarian customs with a thousand-year tradition. This is one of the favorite holidays of young and old. It traditionally marks the symbolic beginning of spring and the rebirth of nature. On this holiday, everyone presents their loved ones with a special amulet, called a martenitsa, for health and strength next year.
On March 1, people, trees and animals are decorated with martenitsas for health and success. They are made of twisted white and red thread. Red, according to tradition, has the power of the sun and gives vitality to every creature, and white symbolizes purity, innocence and joy. In the past, women made their own martenitsas, which they gave as gifts to their children and husbands, but also to pets – the guard dog and the most beautiful lamb in the pen. This custom is considered a unique Bulgarian tradition, although in a slightly modified form it is present in Romania.
According to tradition, martenitsas should be removed when you see the first stork. The beautiful white and red ornaments should be tied to the branch of a flowering tree or placed under a stone with a wish for health throughout the year.
Happy Baba Marta, Shumen!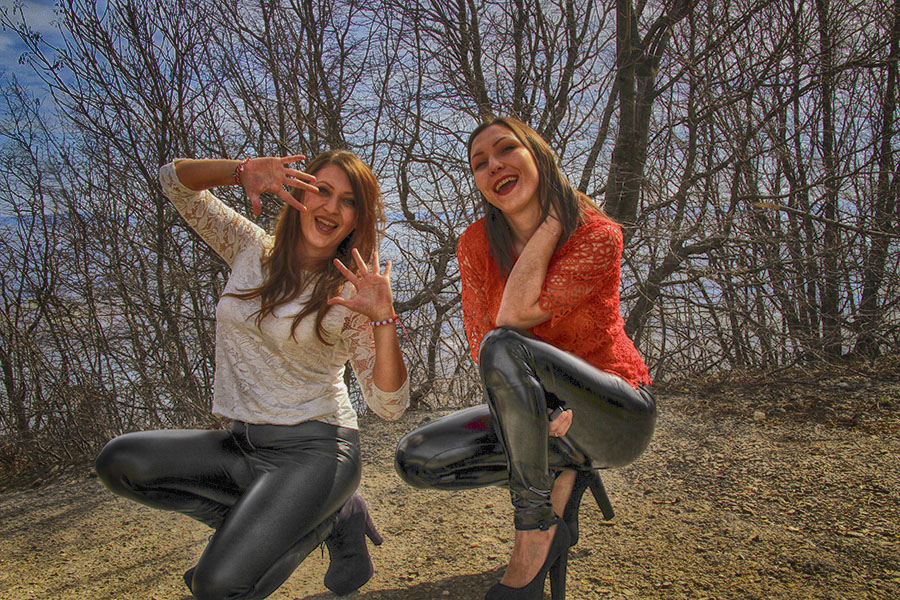 Im März feiert Bulgarien den Brauch "Baba Marta", einer der beliebtesten bulgarischen Bräuche mit einer tausendjährigen Tradition. Dies ist einer der beliebtesten Feiertage von Jung und Alt. Es markiert traditionell den symbolischen Beginn des Frühlings und die Wiedergeburt der Natur. An diesem Feiertag überreicht jeder seinen Lieben ein spezielles Amulett, Martensit genannt, für Gesundheit und Kraft im nächsten Jahr.
Am 1. März werden Menschen, Bäume und Tiere für Gesundheit und Erfolg mit Martenitsas geschmückt. Sie bestehen aus verdrehtem weißem und rotem Faden. Rot hat nach der Tradition die Kraft der Sonne und verleiht jeder Kreatur Vitalität, und Weiß symbolisiert Reinheit, Unschuld und Freude. In der Vergangenheit stellten Frauen ihre eigenen Martensiten her, die sie ihren Kindern und Ehemännern, aber auch Haustieren schenkten – dem Wachhund und dem schönsten Lamm im Stall. Dieser Brauch gilt als einzigartige bulgarische Tradition, obwohl er in leicht modifizierter Form in Rumänien präsent ist.
Nach der Tradition sollten Martensiten entfernt werden, wenn Sie den ersten Storch sehen. Die schönen weißen und roten Ornamente sollten an den Ast eines blühenden Baumes gebunden oder mit dem Wunsch nach Gesundheit das ganze Jahr über unter einen Stein gelegt werden.
Glücklicher Baba Marta, Shumen!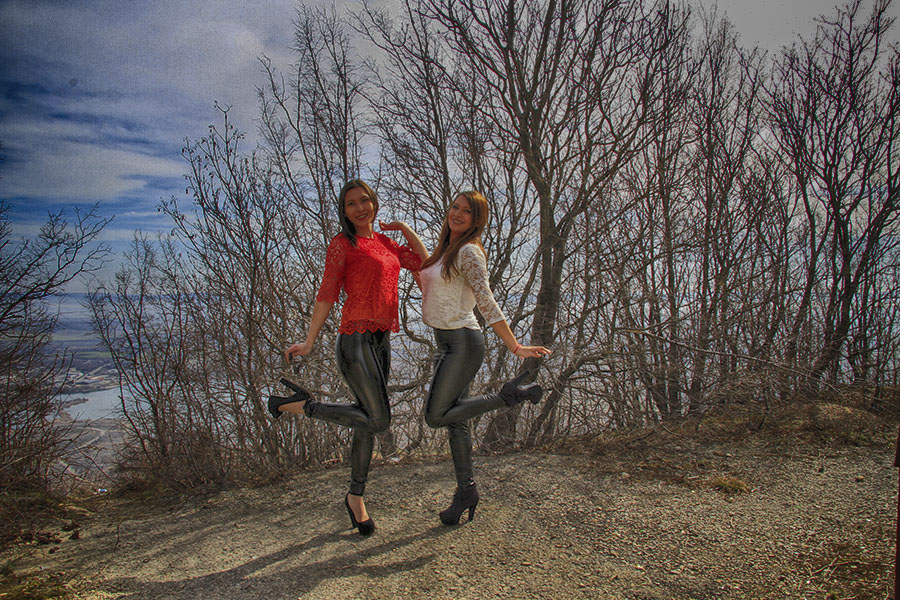 През март България празнува обичая "Баба Марта", който е един от най-обичаните български обичаи с хилядолетна традиция. Това е един от любимите празници на малки и големи. С него по традиция се отбелязва символичното начало на пролетта и възраждането на природата. На този празник всеки подарява на близките си специален амулет, наречен мартеница, за здраве и сила през следващата година.
На 1 март хората, дърветата и животните се закичват с мартеници за здраве и успех. Изработени са от усукана бял и червен конец. Червеното, според традицията, има силата на слънцето и придава жизненост на всяко същество, а бялото символизира чистота, невинност и радост. В миналото жените са правили сами мартениците, които са подарявали на своите деца и съпрузи, но и на домашни любимци – кучето пазач и най-красивото агне в кошарата. Този обичай се счита за уникална българска традиция, въпреки че в леко модифицирана форма присъства и в Румъния.
Според традицията мартениците трябва да бъдат свалени, когато видите първия щъркел. Красивите бели и червени украшения трябва да бъдат вързани за клона на цъфтящо дърво или поставени под камък с пожелание за здраве през цялата година.
Честита Баба Марта, Шумен!