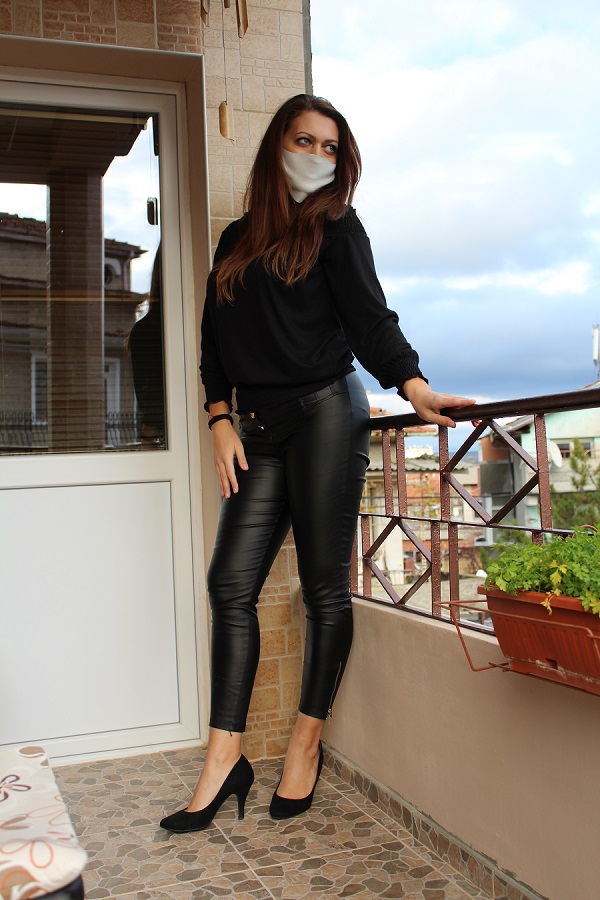 The Wuhan dragon. Everyone looked at him so skeptically. No one believed that he would be able to escape China and that he could conquer the whole world. But now, although uninvited, he has reached our city – Shumen. And not only. The Covid-19 pandemic, which began in Wuhan, has drastically changed the lives of us all. The pandemic is exacerbating the economic situation. But more importantly, it seriously harms the human psyche. We all strongly hope that the Dragon of Wuhan will fly very far and never return. But until then, follow all safety precautions!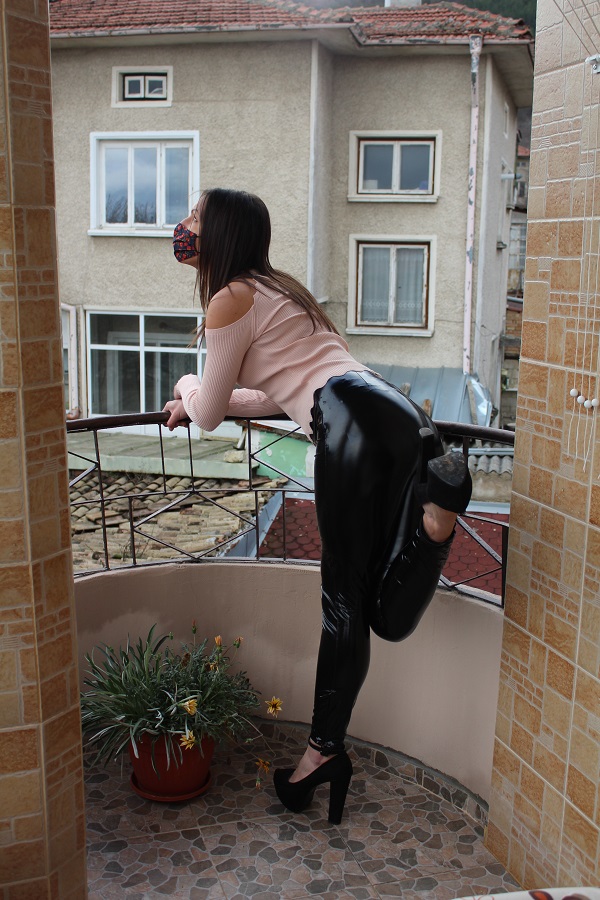 Der Wuhan-Drache. Alle sahen ihn so skeptisch an. Niemand glaubte, dass er China entkommen und die ganze Welt erobern könnte. Aber jetzt, obwohl ungebeten, hat er unsere Stadt erreicht – Shumen. Und nicht nur. Die Covid-19-Pandemie, die in Wuhan begann, hat das Leben von uns allen drastisch verändert. Die Pandemie verschärft die wirtschaftliche Situation. Aber was noch wichtiger ist, es schadet der menschlichen Psyche ernsthaft. Wir alle hoffen sehr, dass der Drache von Wuhan sehr weit fliegen und niemals zurückkehren wird. Befolgen Sie bis dahin alle Sicherheitsvorkehrungen!
Драконът от Ухан. На него всички гледаха толкова скептично. Никой не вярваше ,че ще успее да се измъкне от Китай и че може да завладее целият свят. Но ето ,че сега ,макар и неканен достигна и до нашият град – Шумен. И не само. Пандемията Covid-19, която започна от Ухан, доведе до драстична промяна в живота на всички нас. Пандемията влошава икономическата ситуацията. Но по важното е ,че вреди сериозно на човешката психика. Ние всички силно се надяваме Драконът от Ухан да отлети много много на далече и никога повече да не се връща. Но дотогава спазвайте всички мерси за сигурност!