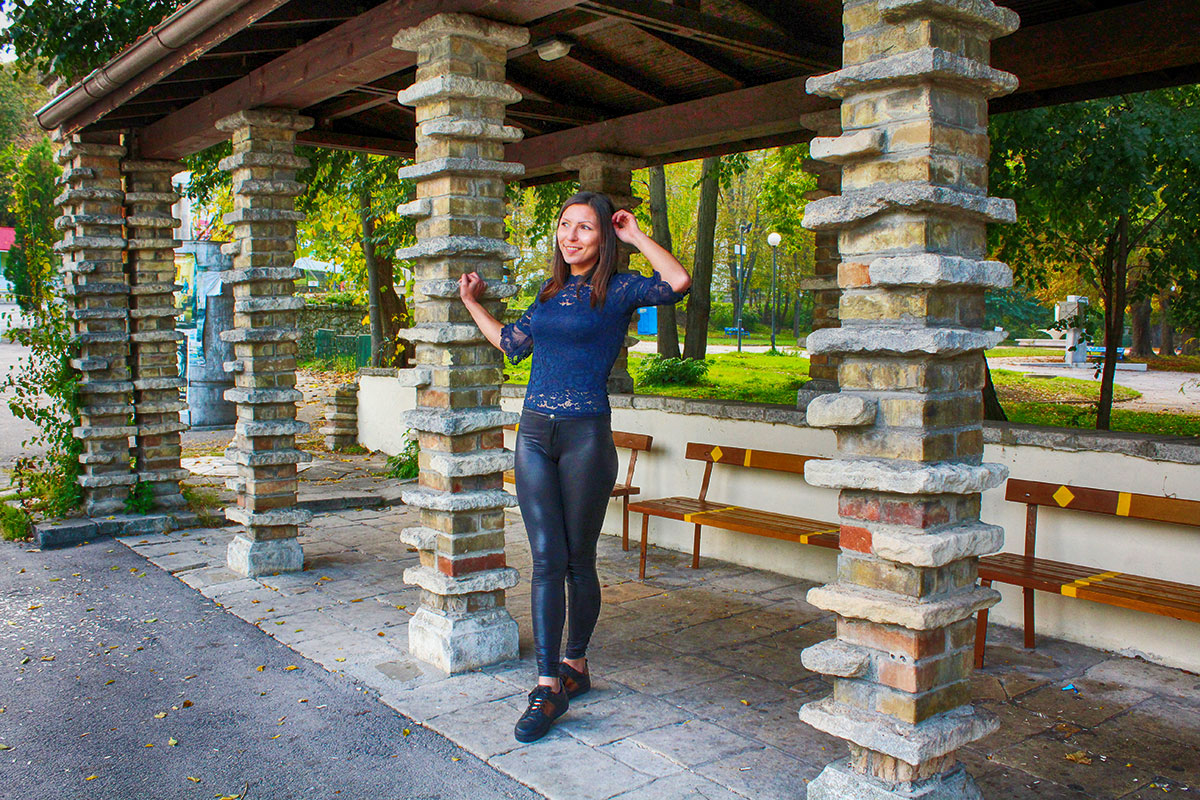 Today I will show you some of the most beautiful stops in the city. As you know, sometimes interesting stops appear in the city. But these are usually isolated cases. What else is so interesting at this stop, you will ask … well, that the bus never stops here! Why ?! Honestly, we have no idea, but it's a fact!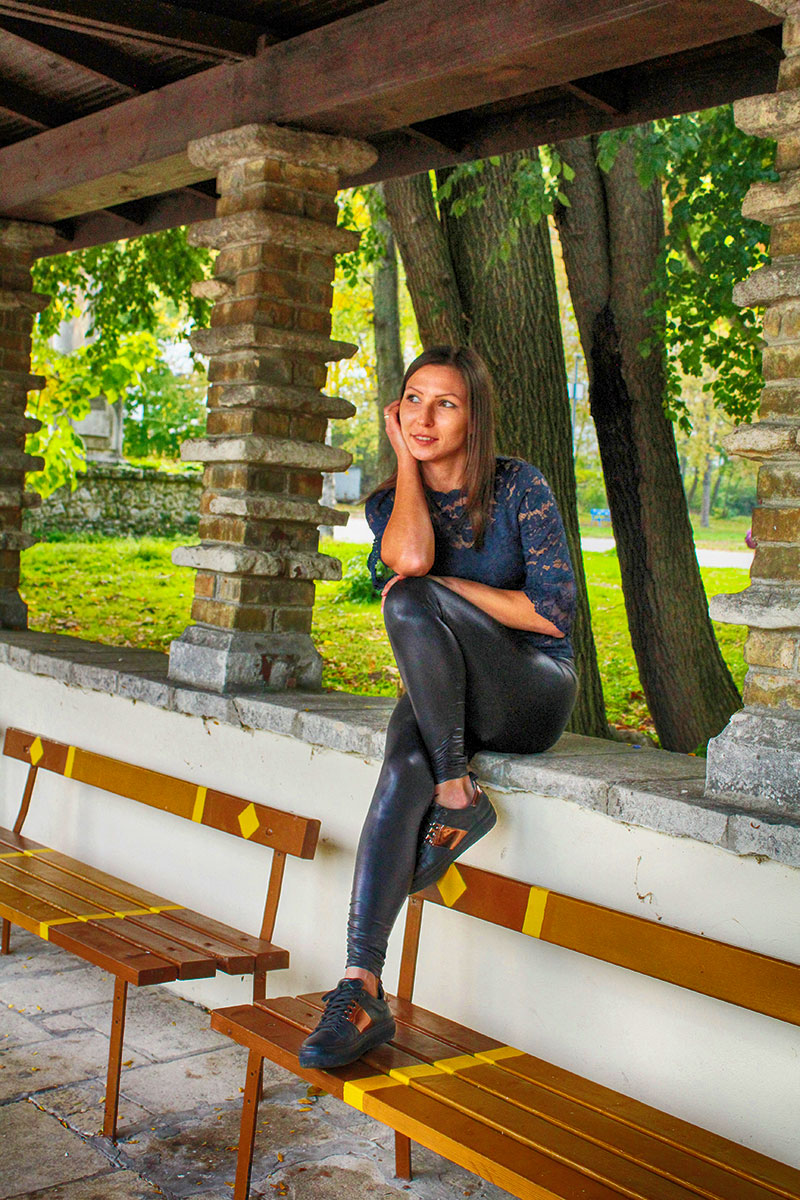 Heute zeige ich Ihnen einige der schönsten Stationen der Stadt. Wie Sie wissen, erscheinen manchmal interessante Haltestellen in der Stadt. Dies sind jedoch normalerweise Einzelfälle. Was sonst noch an dieser Haltestelle so interessant ist, werden Sie fragen … nun, dass der Bus hier nie hält! Warum ?! Ehrlich gesagt haben wir keine Ahnung, aber es ist eine Tatsache!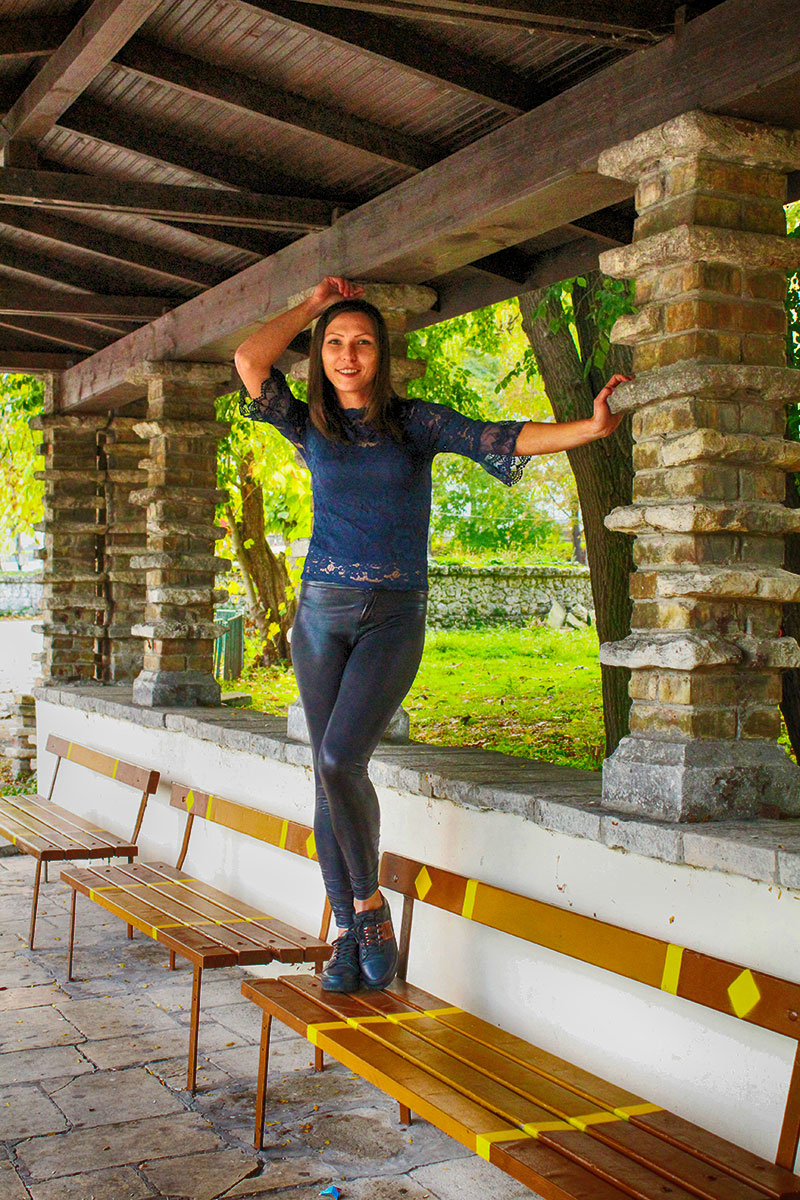 Днес ще Ви покажа едни от най-красивите спирки в града. Както знаете, понякога в града се появяват интересни спирки. Но това обикновено са единични случаи. Какво друго е толкова интересно на тази спирка, ще попитате… ами това ,че тук никога не спира автобус! Защо?! Чесно казано нямаме представа ,но това е факт!